Every
Comfort

Considered

Ranging from studios to three bedrooms, our affordable Santa Monica apartments
are located in a community just blocks from the beach.
Live Close To
Santa Monica

Destinations

Apartments close to the beach, restaurants and more.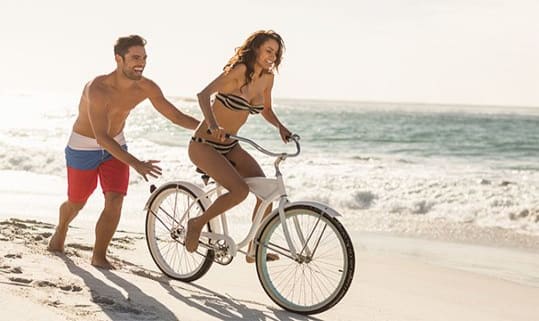 Entertainment
Bike tours, movies and more!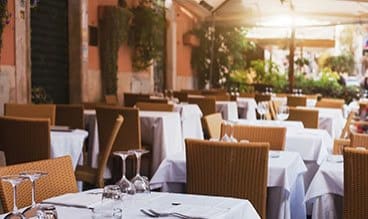 Great Dining
See a list of near by restaurants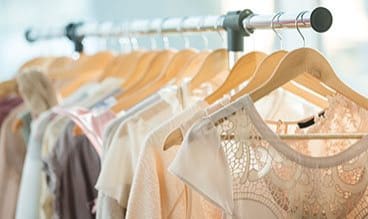 Shopping
Close to the mall and everything else!
Want to
picture yourself

living here??

Affordable Apartments
in

Santa Monica.